The Senate Has a Historic Shot at Arms Sales Oversight
President Biden promised to make Saudi Crown Prince Mohammad bin Salman a "pariah" for ordering the murder of Jamal Khashoggi and pledged to reassess the US-Saudi relationship when the Saudi government cut oil production to help fund Putin's war in Ukraine. But no re-assesment of the relationship has occured. Despite widespread human rights abuses, attacks on U.S. citizens and residents, and killings of civilians in Yemen, the U.S. government has continued to send the Saudi government advanced military technology and technical support. It's time for Congress to step in.
Luckily, they have an ace up their sleeve – a long-forgotten law that allows Congress to require a State Department report on a country's human rights record and then cut or curb arms sales to that country. Senators Murphy and Lee have now invoked that law, Section 502B of the Foreign Assistance Act, by introducing S.Res.109. If their new fast-tracked resolution passes, it will be the first time Congress has used Section 502B in 47 years. This is a historic opportunity to spotlight Saudi Arabia's egregious human rights abuses and revive a powerful tool to stop arms sales to oppressive regimes.
Contact your Senator on Capitol Hill and tell them you support S.Res.109.
Call Now
Your call script:
My name is _____ and I am a constituent from ______. I'm calling about US arms sales to Saudi Arabia. The United States should not unquestioningly support a regime that oppresses its own people and attacks journalists and human rights defenders around the world. There has still been no accountability for the murder of Washington Post journalist Jamal Khashoggi or the killing of countless civilians in Yemen using American weapons. Senate Resolution 109 would spotlight Saudi Arabia's human rights record to spark an overdue public conversation on the US-Saudi relationship. Please ask Senator ____ to vote YES on Senate Resolution 109.
To take action on related issues, check out the work of our grassroots partners

Join Amnesty International USA's Urgent Action Network to defend people under immediate threat of grave human rights abuse.

Take action with Win Without War to build a better US Foreign Policy that favors peace, not militarism.

Join an Advocacy Team with the Friends Committee on National Legislation to lobby Congress for peace and justice.
Stay Up-to-Date
Join our email list for current action alerts. We respect your privacy.
Spread the Word
Share this image with your friends and family to spread the word.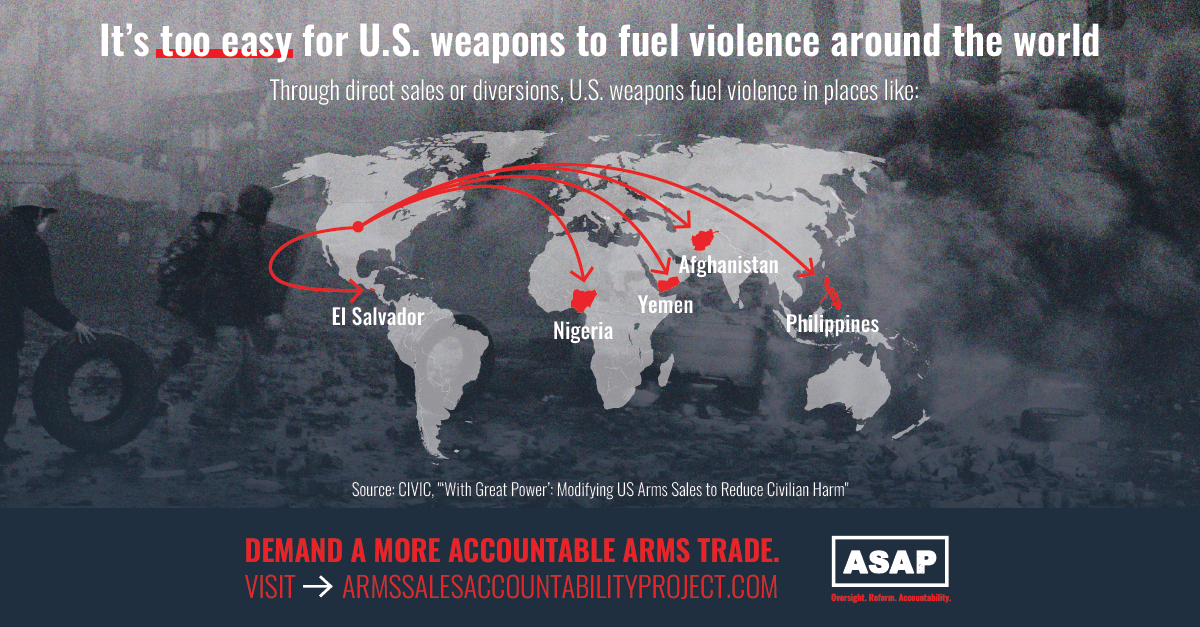 More Actions